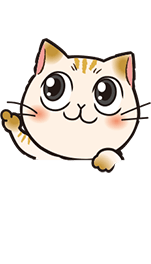 Low according to line
LOWEST PRICE
Under the one coin release
December, 2023
January, 2024
Highway Bus Reservation menu
Choose from Seat Type
Campaign, Special Information
Choose VIP LINER for Highway Bus & Night Bus!
Comfortable high-quality VIP LINER,
A lot of consideration to be able to sleep in bargain price!
Highway Express Bus (passenger bus) VIP LINER which HEISEI ENTERPRISE, Inc. runs has high-quality Highway bus, Night Bus.
All of our staff prays for your trip to be wonderful.
Please look forward to a pleasant trip with VIP LINER's highway buses!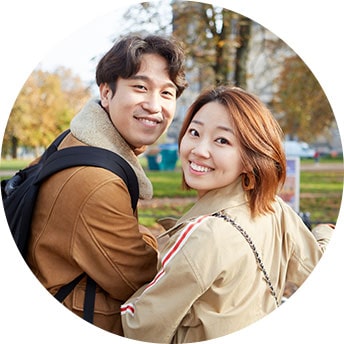 VIP LINER runs to all major cities of Japan.
We also have direct buses to

popular attraction spots.

VIP LINER runs intervals of major cities such as Tokyo⇔Osaka/Kyoto, Tokyo⇔Nagoya, Tokyo⇔Toyama/Kanazawa, Tokyo⇔Kawaguchiko, Nagoya⇔Takayama/Shirakawa-go, and also direct buses to popular attraction spots such as Tokyo Disneyland and Universal Studio Japan. As you might be curious of price rate, the prices starts at an unbelievable bargain rate from 2400yen~ for Tokyo⇔Osaka/Kyoto, from 2100yen~ for Tokyo⇔Nagoya, from 3000yen for Tokyo⇔Toyama/Kanazawa, from 1800yen~ for Tokyo⇔Kawaguchiko, from 2000yen~ for Nagoya⇔Takayama/Shirakawa-go.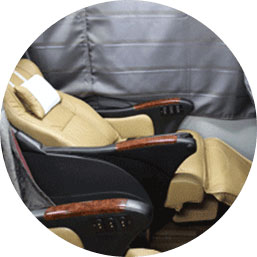 Female-only bus, Private Curtain, Memory Foam Seat, Wi-Fi

…full of facilities and satisfying service

Not only basic facilities of buses such as female-only bus, private curtain, memory foam seat, Wi-Fi, charging spots, reclining seat, but also installed electric back-shell seat normally used in first-class flights and our popular reclining all at once announcement, VIP LINER provides satisfying facilities and service for customers to feel comfortable during the journey.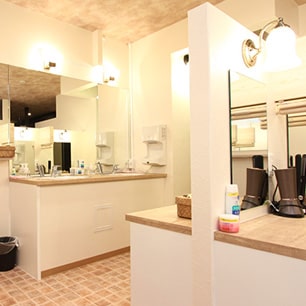 We also established a waiting room "VIP L
ounge" in some major cities, whi

ch can be used before and after boarding.

VIP LINER provides a waiting room "VIP Lounge" for the use of before and after boarding in major cities. You can borrow cosmetics and home appliances free of charge, as well as use the free Wi-Fi
In free plan, you can use Lounge freely and also can reduce the time and budget.